Corporate Structuring
Our international corporate services are designed to help you create and maintain corporate structures that are both effective and compliant.
Our detailed knowledge of complex international fiscal and regulatory environments, coupled with access to an extensive network of corporate partners, provides real value to our clients, who are left free to focus on growing their businesses.
Boston's multi-jurisdictional corporate client portfolio includes trading and investment companies, property structures, ecommerce businesses, and asset holding entities, amongst many others. Our services are clear and robust, and we comply with the latest international regulatory standards in everything we do.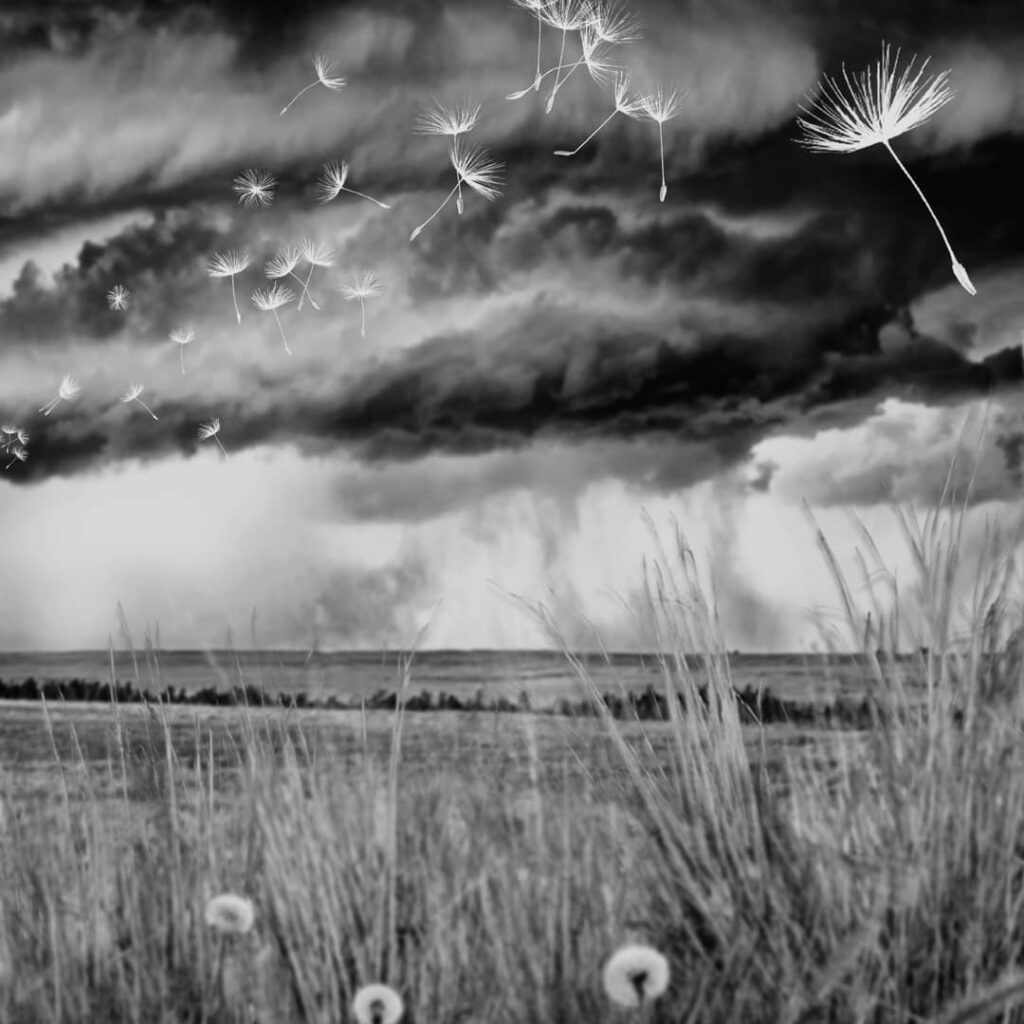 We provide:
International company incorporation for all company types;
Corporate governance services, such as provision of qualified directors and officers and statutory reporting;
Administration services including accounting and VAT work; and
Multi-Jurisdictional Company Incorporation
We incorporate companies in the most suitable jurisdictions for our clients. Selecting the right jurisdiction to meet a particular business need is a crucial part of the service we provide to clients, along with selecting the right regulatory framework under which to incorporate.
For existing structures, we can assist with deciding whether to re-domicile or wind up and re-incorporate a structure. We can also provide advice on the redrafting of company documents by our network of legal advisers, ensuring that they are suitable for a new jurisdiction. Our services also include obtaining permission from all regulatory and government bodies and filing for all appropriate certificates.
Holding and Investment Companies
Companies can be used to hold investment portfolios containing cash, stocks, shares, bonds, and a range of other assets. They can also be used to hold property (or rights to property) and provide increased privacy. Our property team manages a wide variety of property holding companies across the globe, managing international portfolios designed for different purposes. In many cases, holding companies in a carefully selected home jurisdiction are used by family offices to centralise control of extremely diverse interests.
We have significant experience in establishing companies to hold luxury assets such as yachts and aircraft. In these cases, companies are used primarily for limitation of liability, VAT compliance, and in some cases monetisation or commercialisation of the asset.
Trading Companies
Establishing companies in well-regulated, internationally respected jurisdictions provides our clients with a robust base for trading. In some cases, tax efficiencies may be achieved from the structuring but every situation is different. Working with your advisors, we form bespoke structures for the individual needs of our clients.
Selecting the right jurisdiction for your international trading company is essential and will depend on target markets, tax planning goals, the nature of the shareholders and many other factors. Our international network ensures that we can offer expert knowledge in the formation of both offshore company structures and onshore structures, depending on your needs.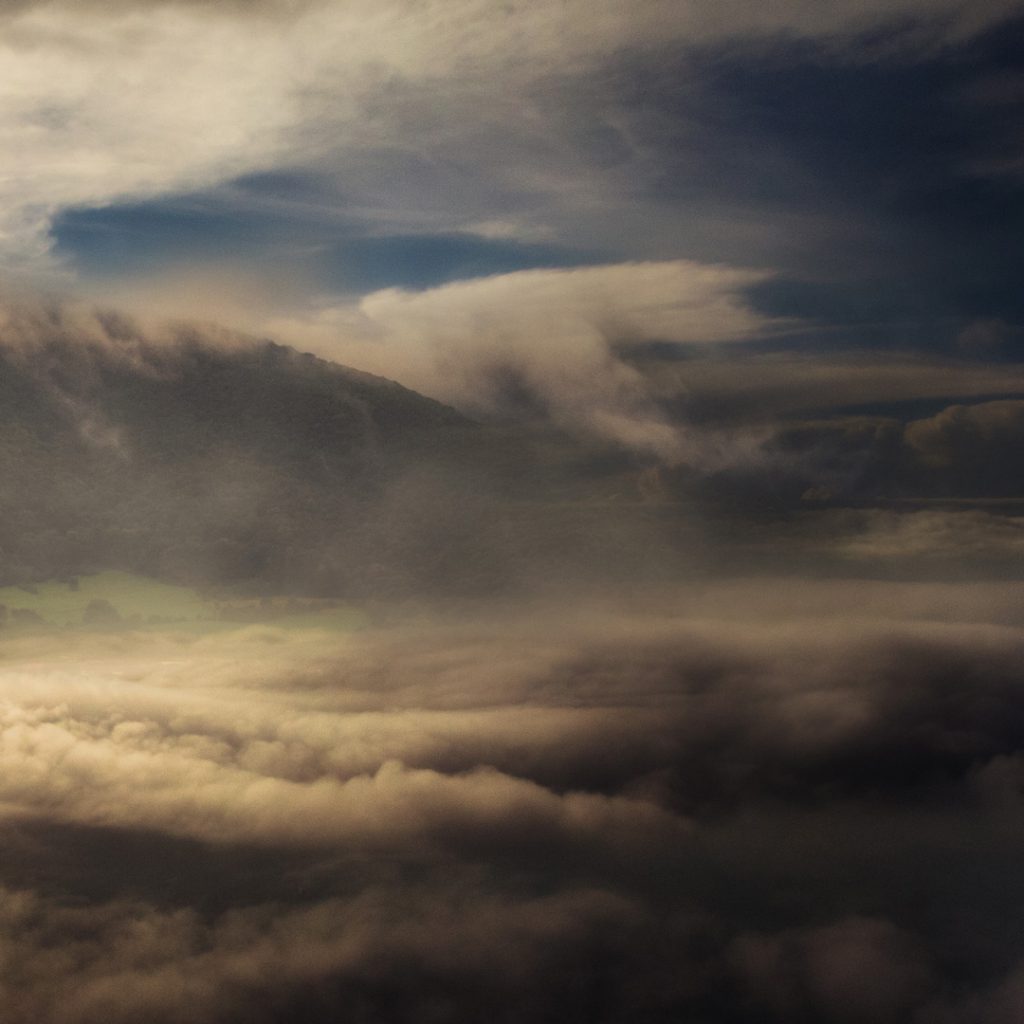 Gaming and Licensed eCommerce Companies
Our specialist eCommerce department is well versed in company incorporation and licensing for online gaming, payments services, and other highly regulated eCommerce activities. The enhanced corporate governance services we provide for these entities includes outsourced anti-money laundering, data protection, and compliance services, as well as the provision of specialist directors and officers.
Corporate Governance and Company Administration Services
From a governance perspective, we can provide qualified directors and officers to support the proper and compliant management of the structures we build for you. This ensures they remain compliant both in their home jurisdiction and internationally, with our expert team handling issues such as statutory reporting requirements.
From incorporation onwards, our service covers all aspects of company administration, from everyday tasks carried out in-house (for example, book-keeping, accountancy, invoicing, or purchasing) to sourcing, managing, and monitoring expert service providers for legal advice and representation, insurance cover and any other requirements. Our nominee shareholder services protect your privacy whilst still retaining full control over share allocation, dividends, and transfer rights via a company in the appropriate jurisdiction.
We provide effective governance and supervision to balance the needs of the various stakeholders and ensure that the structure is well managed and that processes, procedures and policies are implemented. We are proud to enjoy good relationships with key regulatory bodies.