Listing & Sponsor Services
Boston Sponsor Services Limited was the first Isle of Man based Listing Member of The International Stock Exchange ("TISE") and is approved to act as a Listing Agent for the Qualified Investor Bond ("QIB") Market and as Sponsor for the Equity Market.
In addition to our Sponsor Services, we offer a variety of services to UK, international or Isle of Man companies that are privately owned or listed or quoted on the London Stock Exchange AIM or Main Market. We can establish entities and provide registered office, company secretary, corporate governance, administration, bookkeeping, tax compliance and accountancy services, and we have considerable experience of working with corporate and listed entities.
Our dedicated team of professionally qualified and experienced individuals include Chartered Secretaries and Administrators, Chartered Governance professionals, Chartered Accountants, Trust Officers and Administrators, Compliance professionals and bookkeepers.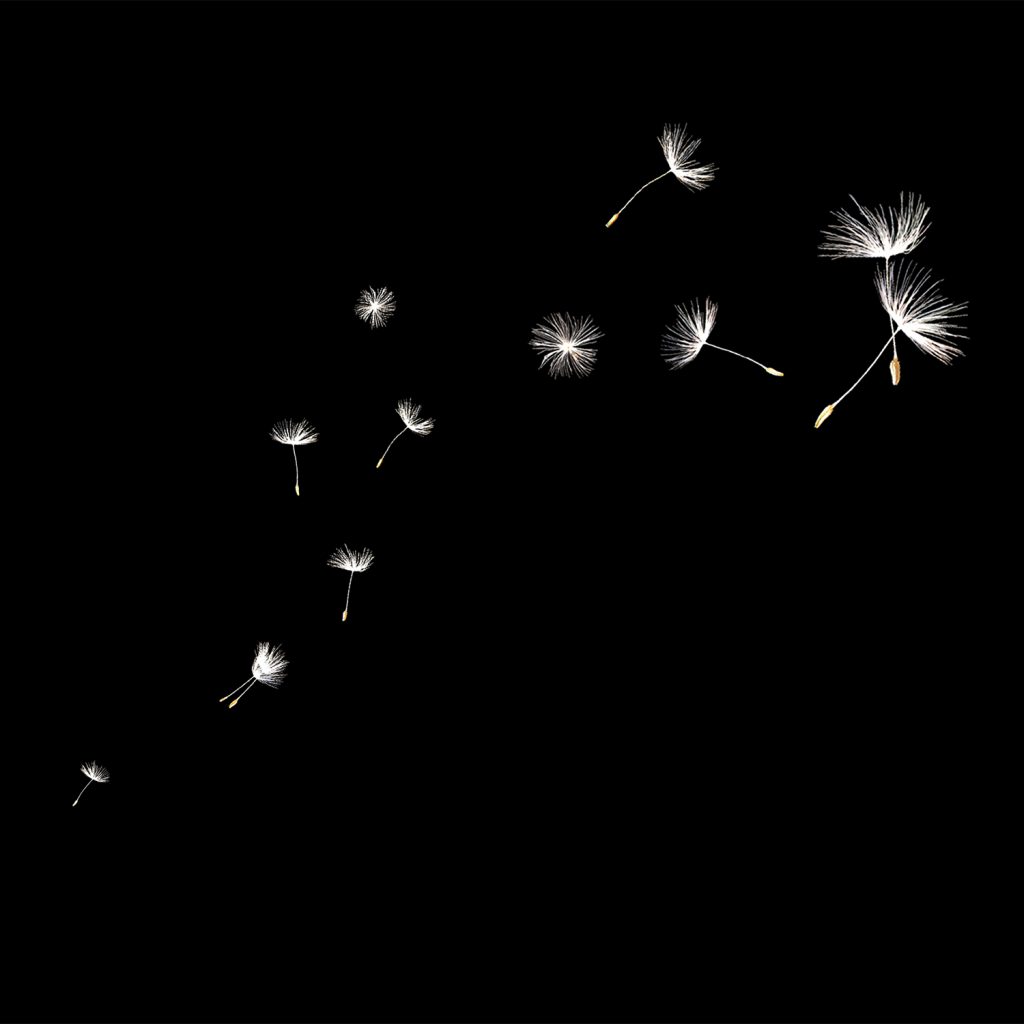 Experience
We have worked on 14 London Stock Exchange AIM admissions providing company secretarial and corporate governance services in addition to administration, bookkeeping, tax compliance and accountancy services.
Boston Sponsor Services acts as Sponsor to Fundamentum Social Housing REIT PLC which sought admission for issue of up to 350 million Ordinary Shares pursuant to an extended share issue programme and admission to TISE in November 2019.
Boston Sponsor Services acted as Listing Agent for the listing of £3.5 billion 4.9% fixed rate unsecured loan notes for GVC Holdings (UK) Limited in June 2018.
Boston has worked with UK REITs listed on the London Stock Exchange AIM and Main Market and TISE and dealt with admissions to both listing venues. These include Wichford PLC (admission to AIM and admission to London's Main Market) and the reverse merger / acquisition with Redefine International PLC which later became RDI REIT Plc and more recently moved from Main Market to TISE as Brightbay Real Estate Limited.