Luxury Assets
Our luxury asset management services make the ownership and administration of assets including superyachts, private aircraft, art, car and wine collections simple and secure. The structures we establish and administer are built around the needs and goals of the owner, whether that is simple leisure use, commercialisation of the assets (e.g. via leasing or chartering), preservation and succession planning, philanthropic use, or any other requirement.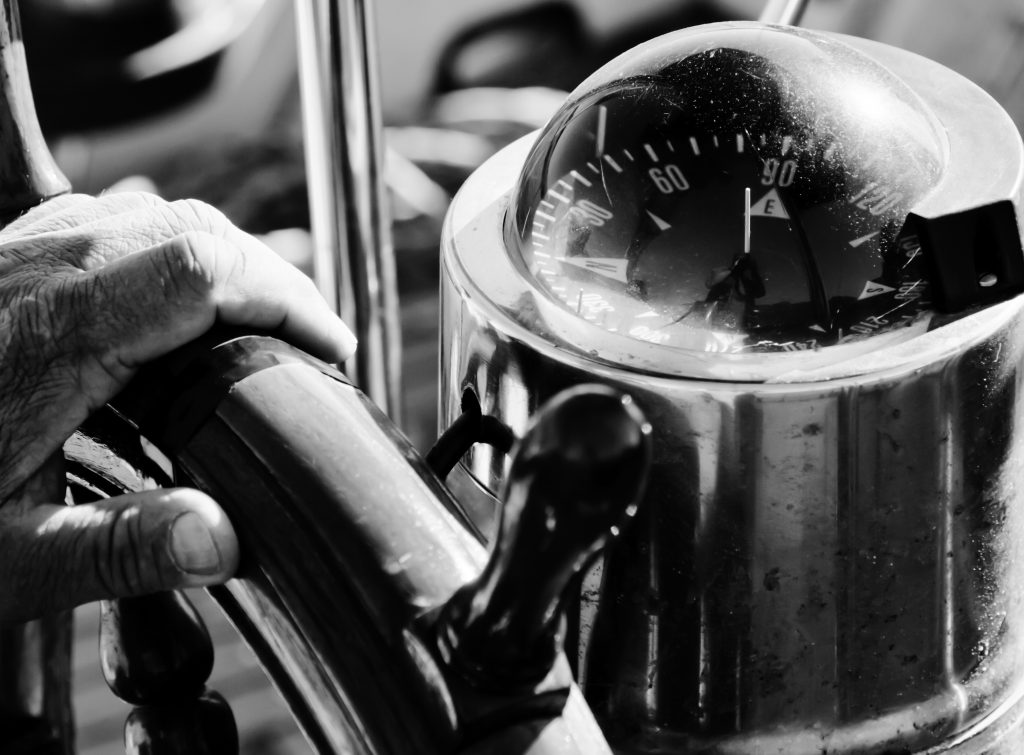 We Provide The Following Luxury Asset Services:
Establishment of tailored asset ownership structures, which will be VAT efficient where applicable;
Multi-jurisdictional yacht and aircraft registration;
Support and direction for yacht financing and aircraft financing options;
Comprehensive administration of the ownership structure;
Management and financial reporting; and
Coordination and liaison with technical or artistic specialists.
Yacht Registration and Management Services
As complex, mobile, and extremely valuable assets, it is essential that yachts are properly registered, and their ownership is well structured. Doing so means that the owner can enjoy the asset without interference, costs are kept at expected levels, and liability for any unforeseen issues doesn't extend to the owner's other assets. We provide registration and administration services that ensure these considerations are carefully met on an ongoing basis. The intended use of the asset is vital when considering your options. Those available to private owners are different to those available for commercially operated assets, and many vessels will fall into the latter category if the owner chooses to offer the vessel for charter to mitigate some of the costs of ownership.
Depending on the type and use of the asset, it may be possible to implement a structure that allows for the recovery of VAT on the acquisition and operation of the yacht. The physical location of a yacht can also determine which VAT rate is applied upon purchase or importation.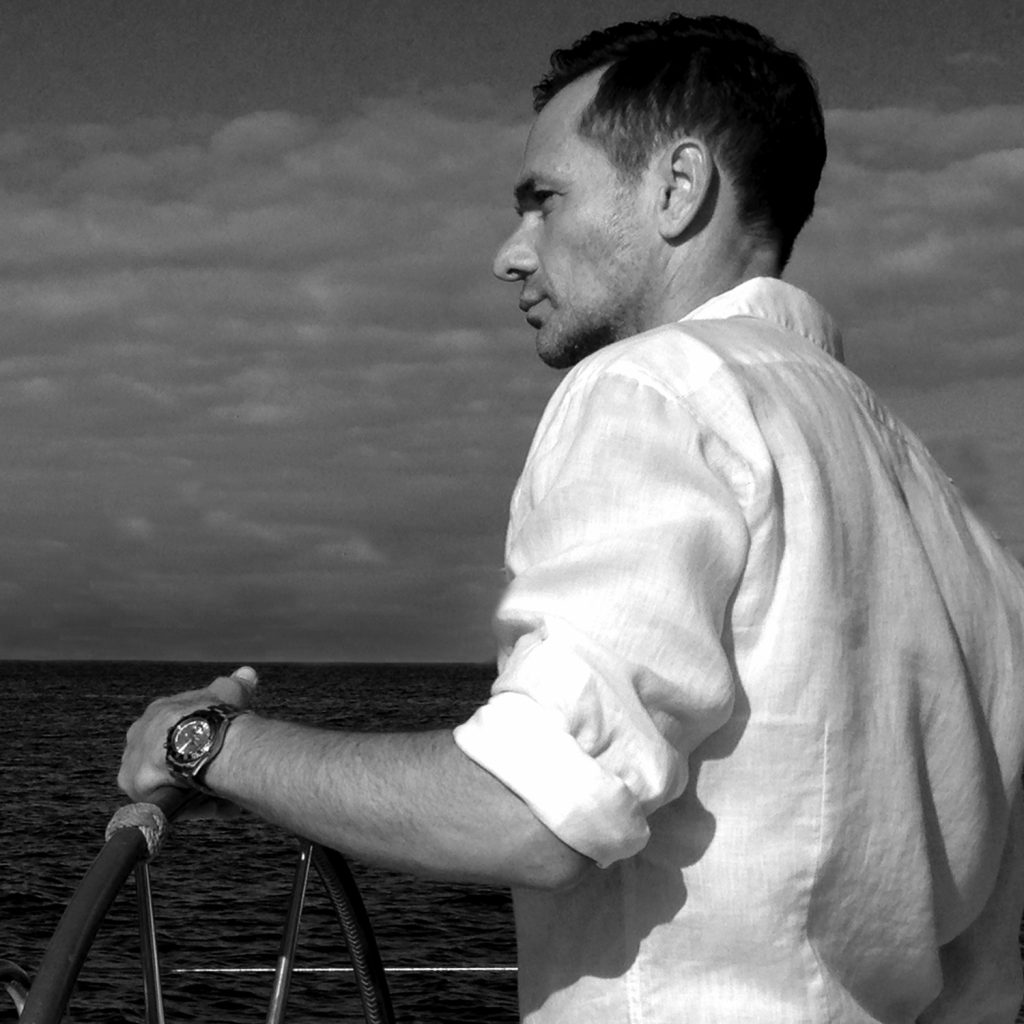 What Boston MFO Can Do For You
We provide company incorporation, administration, VAT and accounting services, and the provision of directors, registered offices, and registered agent/company secretary. Rules and regulations, particularly those governing EU VAT, do change from time to time, but our experienced team is here to support you over the long term, working closely with tax and legal advisors. We can also offer VAT deferment services on purchases in some jurisdictions, helping to ease the overall outlay required.
Finally, we are also able to help and support you with yacht financing questions and can make introductions to suitable technical and crewing managers as necessary.
Aircraft Registration and Management Services
We provide aircraft registration, structuring and administration services for individuals and companies all over the world. The varied experience of our specialist team encompasses everything from private use of a single plane through to the administration of commercial fleets. As with our yachting services, this includes:
Company incorporation;
Administration;
VAT and accounting services; and
The provision of directors, registered offices, and registered agent/company secretary.
For aircraft that will be used within the EU, VAT planning will become an important part of the structuring process. The locations of use, as well as the type of aircraft and the primary use of the aircraft, will all impact on the potential VAT status. In some cases, we can offer VAT deferment services to minimise the cashflow requirements involved in purchasing an aircraft.
Structuring for Art, Cars, and Collectibles
Although superyachts and aircraft are two of the most common luxury asset types under our management, we are also highly experienced in creating and administering ownership structures for other luxury asset types including artwork, vintage car collections, and other forms of collectibles. Due to the longevity of the investments involved in these asset classes, succession planning is often at the forefront of the owner's mind. Working with trusted advisors we develop international trust and company structures which will not only safeguard the accumulated assets during life but will also ensure they are managed appropriately after the original owner's death and ensure they can be enjoyed fully for both their aesthetic and financial values by the owner's successors.
In many cases, an owner's wishes regarding such collections will also include the intention to make them accessible to museums or the public. In these cases, the proper establishment of trusts (or in some cases private trust companies) is particularly relevant and we are well versed in building effective governance structures for philanthropic causes.
Support for Brokers and Managers
Crucially, whereas many corporate service providers will duplicate work done by your asset manager or broker, we will work with your existing providers to ensure no duplication of effort, and therefore no unnecessary fees. We will also work with brokers right from the start of a potential sale process to ensure VAT planning and its impact on total costs of ownership doesn't delay the sale.
In some cases, our conflict-free administration of assets has complemented the work of yacht and aircraft management companies so well that we have set up specialist arrangements where we operate as a preferred administration supplier for those firms. Under these arrangements, we provide white-label administration services to a large portion of their client base through a managed trust company structure. If you are a broker or manager interested in a similar partnership, please get in touch.