Family Office
Boston clients know the value of heritage – and so do we. From our beginnings as a single family office, serving many generations, we have built our history and reputation by taking the time to know our families. We understand and protect their legacies and align ourselves with their ambitions.
Our family office clients are at the centre of a global community of highly qualified attentive professionals. Supported by expert advisors with key market specialties, and using a single point of contact with a dedicated Client Relationship Manager, we give you the confidence to make informed and incisive decisions as guardians of your family wealth.
We do this because we, too, are entrepreneurs. We embrace change and innovation, and simplify financial complexity with services that extend beyond asset management to encompass an entire way of life.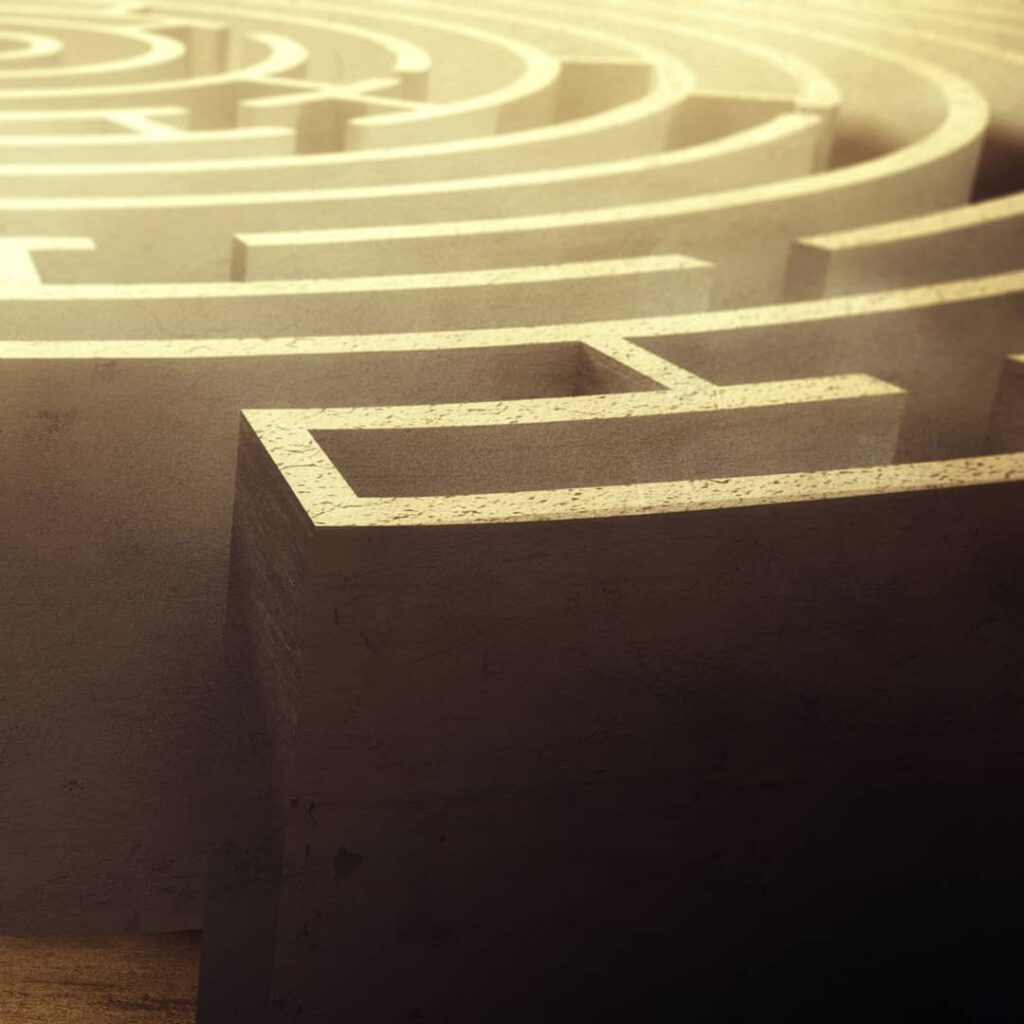 Why Choose a Multi-Family Office
To create a single, confidential point of coordination and control for your family affairs;
To guard against succession and control challenges;
To navigate increasingly complex international tax laws; and
To provide cost efficiencies and eliminate conflicts of interest between advisors.
Working With Boston Multi-Family Office
Every family office client is unique. Direct interaction with our Chief Executive and the senior management team ensures that our multi-family office services meets your specific ambitions, whilst a dedicated Client Relationship Manager is appointed to provide a single point of contact for our future together.
As an independent business, we offer truly impartial services to our clients. Our heritage as a successful family office has afforded us a profound understanding of the challenges and opportunities inherent in managing wealth over multiple generations.
Family Governance & Liaison Services
We work with you and, where applicable, your existing family office and advisers, to deliver an integrated service.
We utilise the full range of skills and services at our disposal, resulting in optimum performance in every aspect of the development and maintenance of family governance.
Fiduciary Services
With a diverse team and a trusted international adviser network, we bring years of experience and expertise on all aspects of fiduciary matters. We deal with the administration and management of investment vehicles such as trusts, foundations and companies, as well as the management entities holding luxury assets such as yachts, aircraft, cars and art. We source tax and legal advice and representation, assuring you of a confidential, flexible and rigorous solution to the challenge of protecting and preserving family wealth.
We have significant experience in establishing companies to hold luxury assets such as yachts and aircraft. In these cases, companies are used primarily for limitation of liability, VAT compliance, and in some cases monetisation or commercialisation of the asset.
Consolidated Reporting
We provide consolidated reporting to give you a single point of control for the organisation of your affairs.
Financial And Insurance Planning
We undertake reviews of your existing cover and commission new policies from underwriters to ensure that family assets are efficiently covered and that contingency financial arrangements are in place.
Estate Planning
Comprehensive estate planning is vital to make sure that the family estate is passed down to the family members intact and that family wealth is preserved for future generations. We will make sure that the most appropriate structures are in place and act as executors and administrators if required.
Personal Cash Flow Management
Whatever assistance is required, from setting up bank accounts, managing standing orders and other regular transfers, to providing information on monthly budget and expenses, our financial experts are on hand to ensure everything runs smoothly.
Family Constitutions and Policies
The management and distribution of family commercial wealth can be a sensitive undertaking which requires confidence, professionalism, and care. Our independent family constitutions and policies can ensure the following items are taken care of, leaving you and your family to continue on a shared vision for continued success:
The aims and objectives of the business;
The areas of responsibility of different family members;
Procedures for employment of non-family members;
Share dividends, voting control, power structure;
Succession planning; and
Meetings and dispute resolution process.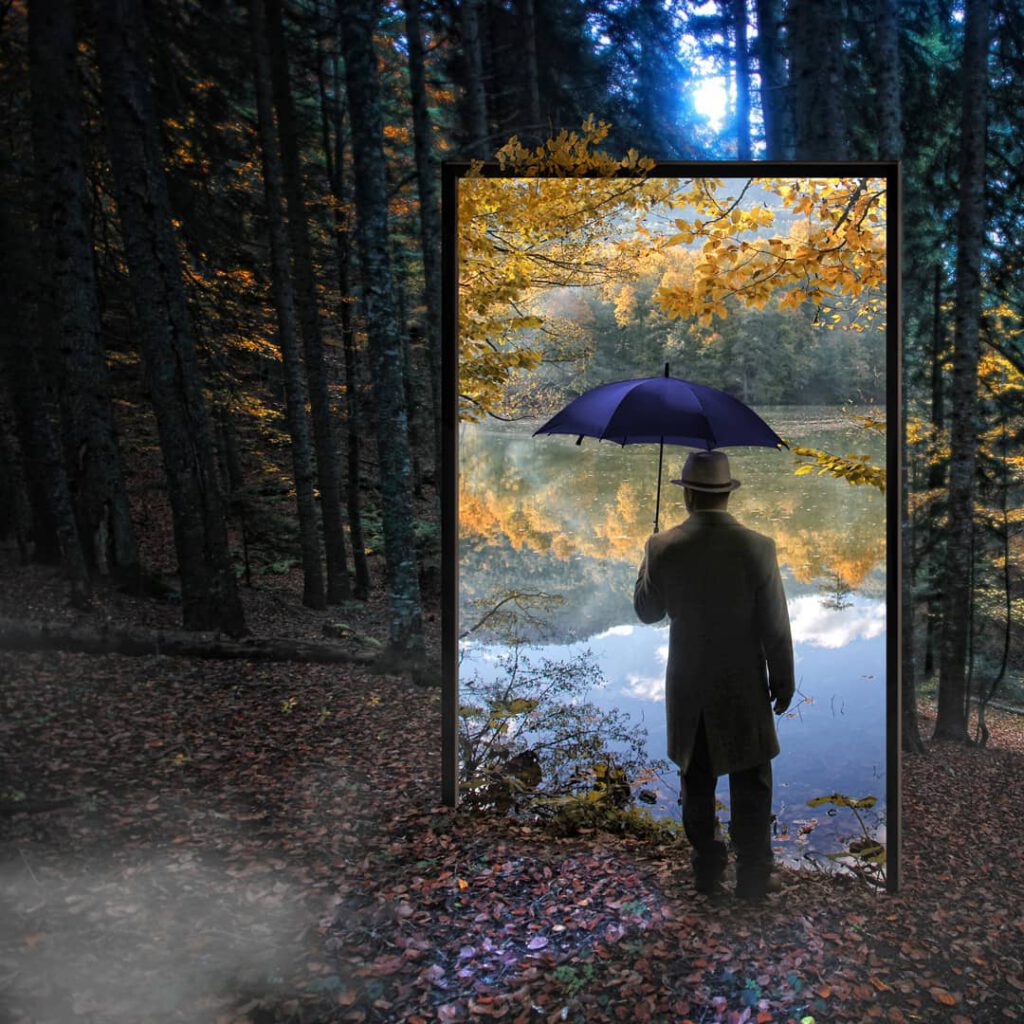 Succession Planning
We can establish asset protection and succession planning structures to ensure your wealth is preserved for future generations.
Risk Management
This can be a complex area depending on the size of the family, the structure of the family business, and the roles different family members may play.
Our comprehensive services cover fact-finding, troubleshooting, facilitation, and assistance with amendments to the family constitution and other business documents.
Property And Land Management
We offer comprehensive property and land management services with representation at every stage of the process including sourcing and acquisition, advising on and implementing the best ownership structure, identifying and managing appropriate servicing and maintenance contractors, optimising utilisation, and leveraging of the asset as well as best practice on sale or disposal.
Yacht And Aircraft Registration
We are experts in establishing and managing yacht ownership structures across multiple jurisdictions and offer full fiduciary and financial services for the ownership structure, including administration and accountancy services, VAT registration and administration, arranging importation, and registration services as required.