Private Client
Our private client structuring services are comprehensive: whether our clients seek to preserve, grow, protect or transfer wealth to the next generation, we can form and manage asset holding and asset protection structures to meet their needs and allow them to focus on their families and businesses. Our detailed knowledge of complex international fiscal and regulatory environments, coupled with access to an extensive network of advisors and partners adds real value to our clients.
Dating back from our origins as a single-family office, Boston's approach has always been to offer a high level of professional service and form deep relationships with our clients, who are typically high net worth individuals, entrepreneurs and family offices.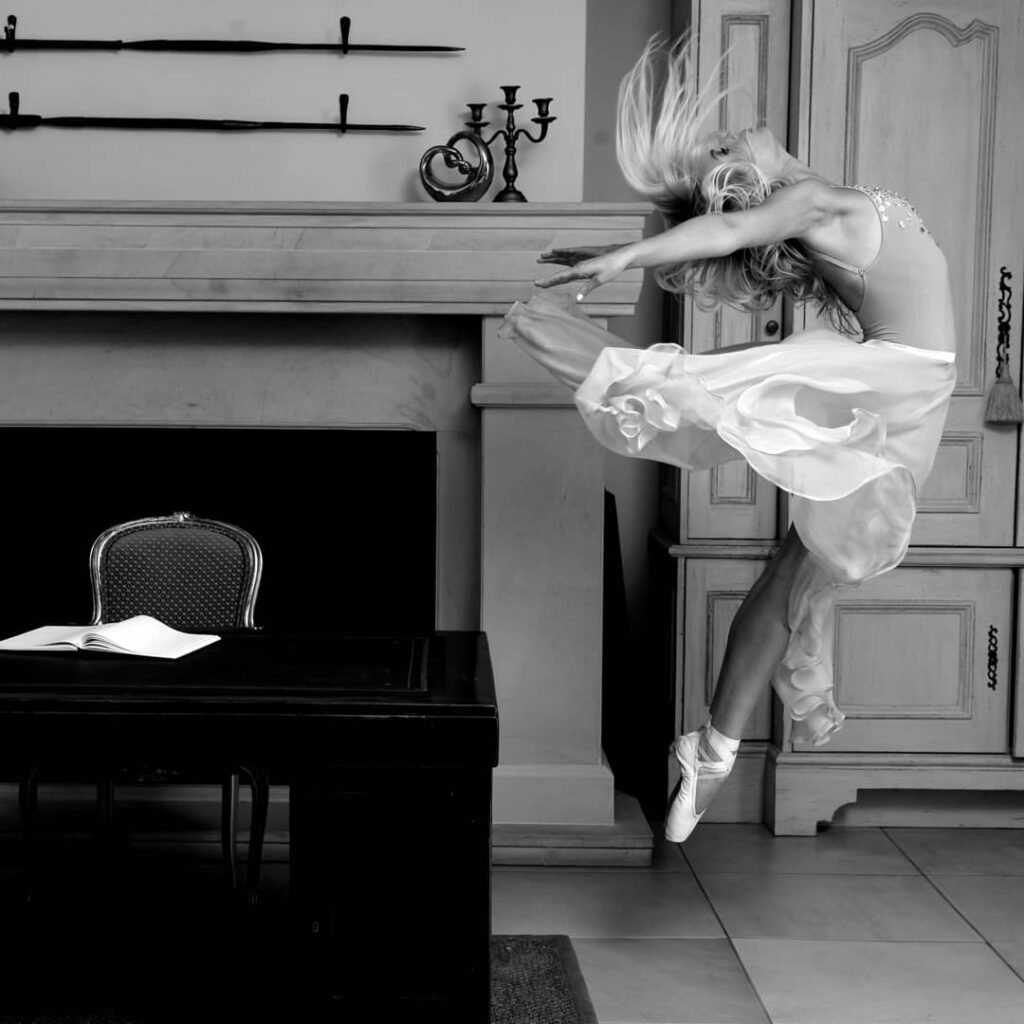 Asset Holding and Asset Protection Structures
Our services include:
Formation of trusts, companies, foundations and limited partnerships in a variety of jurisdictions;
Provision of experienced trustees, directors, council members;
Corporate governance services, such as provision of qualified directors or officers and statutory reporting;
Administration services including accounting and VAT work; and
Fiduciary Services
With a diverse team and a trusted international adviser network, we bring years of experience and expertise on all aspects of fiduciary matters including the administration and management of investment vehicles such as trusts, foundations and companies as well as the management entities holding luxury assets such as yachts, aircraft, cars and art. We source tax and legal advice and representation, assuring you of a confidential, flexible and rigorous solution to the challenge of protecting and preserving family wealth.
We have significant experience in establishing companies to hold luxury assets such as yachts and aircraft. In these cases, companies are used primarily for limitation of liability, VAT compliance, and in some cases monetisation or commercialisation of the asset.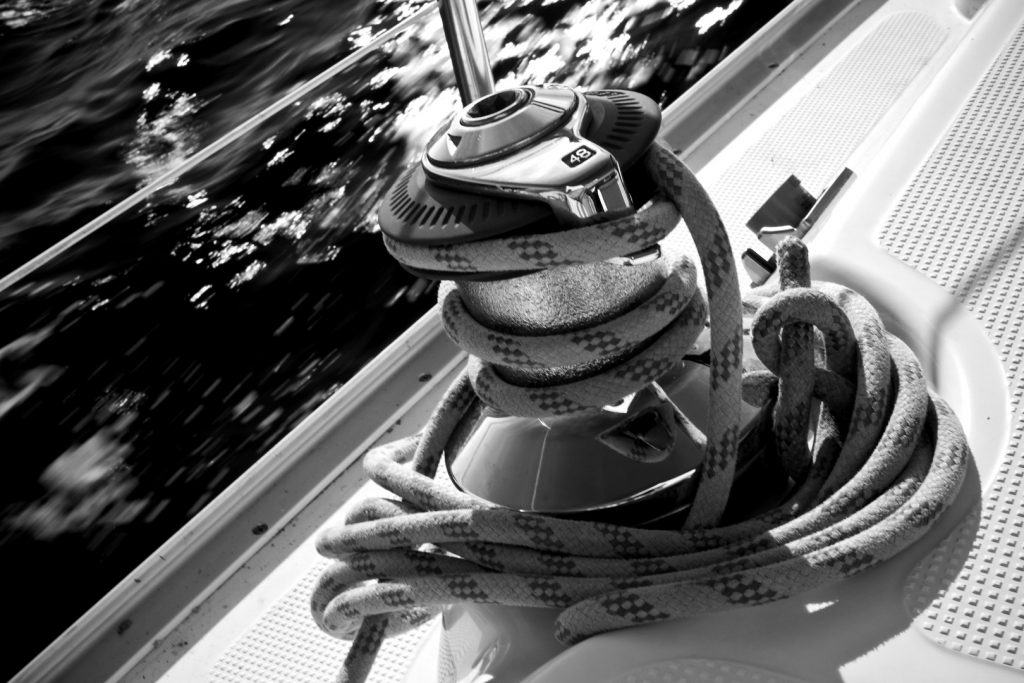 Succession Planning
You have worked hard to provide for your family's future. We can establish asset protection and succession planning structures to ensure your wealth is preserved for future generations.
Property and Land Management
We offer comprehensive property and land management services with representation at every stage of the process including sourcing and acquisition, advising and implementing the best ownership structure, identifying and managing appropriate servicing and maintenance contractors, optimising utilisation, and leveraging of the asset as well as best practice on sale or disposal.
Yacht and Aircraft Registration
We are experts in establishing and managing yacht ownership structures across multiple jurisdictions and offer full fiduciary and financial services for the ownership structure, including administration and accountancy services, VAT registration and administration, arranging importation, and registration services as required.