Residential and Commercial Property Structuring
Our experienced property team is here to support individuals and businesses structuring property in the UK and further afield. We have extensive experience in forming and managing entities that hold luxury residential property or investment property across the world, as well as managed developments including student accommodation, shopping centres, hotels, and resorts.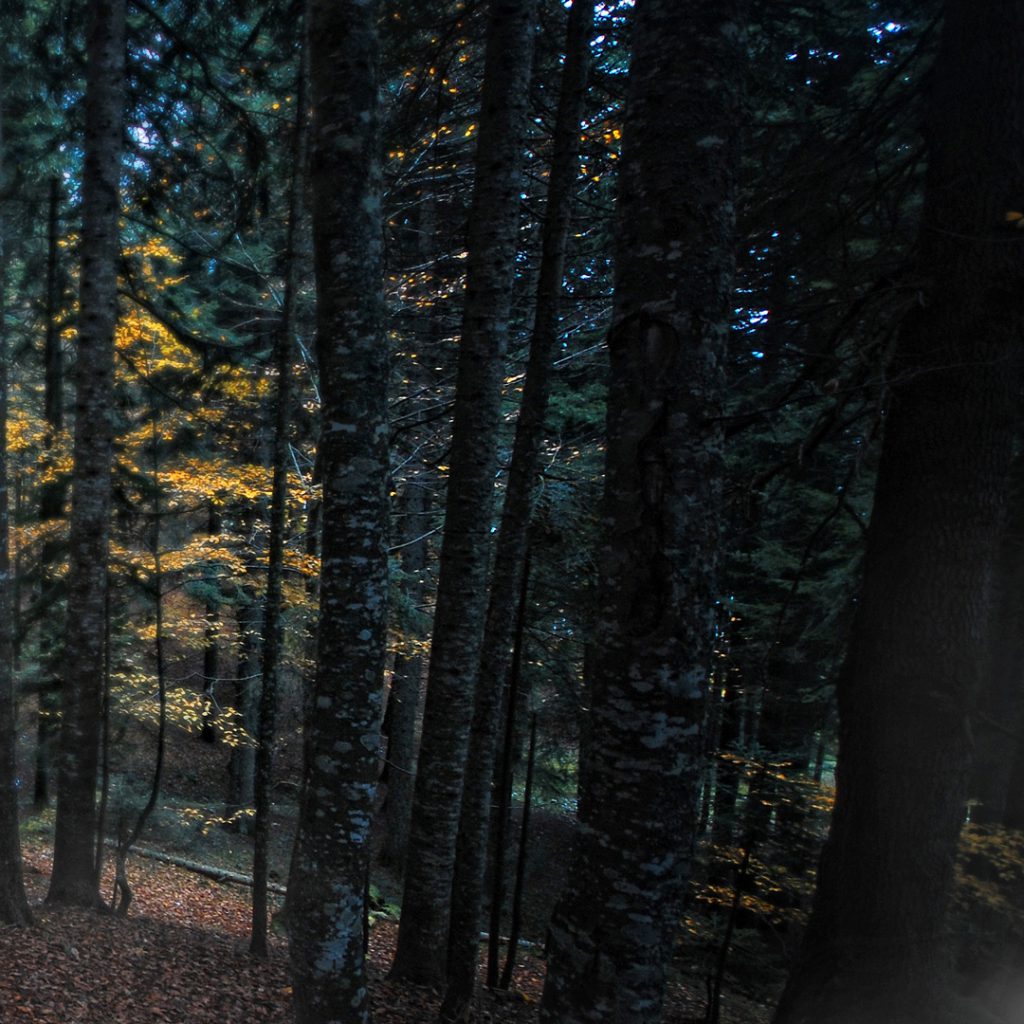 Working closely with property managers, construction teams, legal and tax advisors, and a network of trusted partners, we identify, establish and manage the right corporate structures to meet our clients' ambitions. Our clients trust us to find the best way to own and control various personal residences in different parts of the world, or to provide assistance to individuals or businesses who are, or wish to be, engaged in property management, trading, or development.
Commercial Property
As part of the initial structuring, the property team can provide guidance and assistance with the identification of suitable property managers to act on behalf of the structure. This aspect is vital to the efficiency of any structure investing in overseas or UK commercial property. Knowledge of the local and regional market, the ability to identify, attract and retain quality tenants and an efficient management reporting process are fundamental to the smooth operation of the structure. These elements should be considered well before investing in commercial property and are important to finding an appropriate partner.
Our property team can also assist with any property finance requirements through our extensive contacts with potential lenders. Competitive lending has become increasingly difficult to source in recent years, so identifying the right lender for the needs of the structure is crucial. Once the lender has been identified and basic terms agreed in principle, there is still significant work required to document the proposed arrangements and ensure the fine print is suitably scrutinised. Working with the appointed legal and tax advisers, the property team can ensure the structure benefits from the appropriate outcome.
Residential Property
Management of residential property is just as important as for commercial property, although some of the qualities required from the manager could vary depending on the services required. Residential investments can be particularly demanding from a management perspective as standard short-term leases tend to require the landlord to adopt a 'hands-on' approach with regard to on-site facilities and any necessary repairs. Consequently, the appointed manager must be able to deal with minor events (such as a washing machine breaking down) in a timely and efficient manner. Management fees for this type of investment tend to be higher to reflect the micro-management style required. On the other hand, owner-occupier type investments usually require more of a concierge service to ensure the property is maintained correctly both during occupation and any periods of absence.
Our team of property administration experts can advise on when and how to acquire property, suggest the best ownership structures for these residential assets, and provide a comprehensive management service after the initial purchase. We are also well versed in assessing and restructuring existing assets in scenarios where circumstances have changes or incumbent administrators have not properly set up the property portfolio.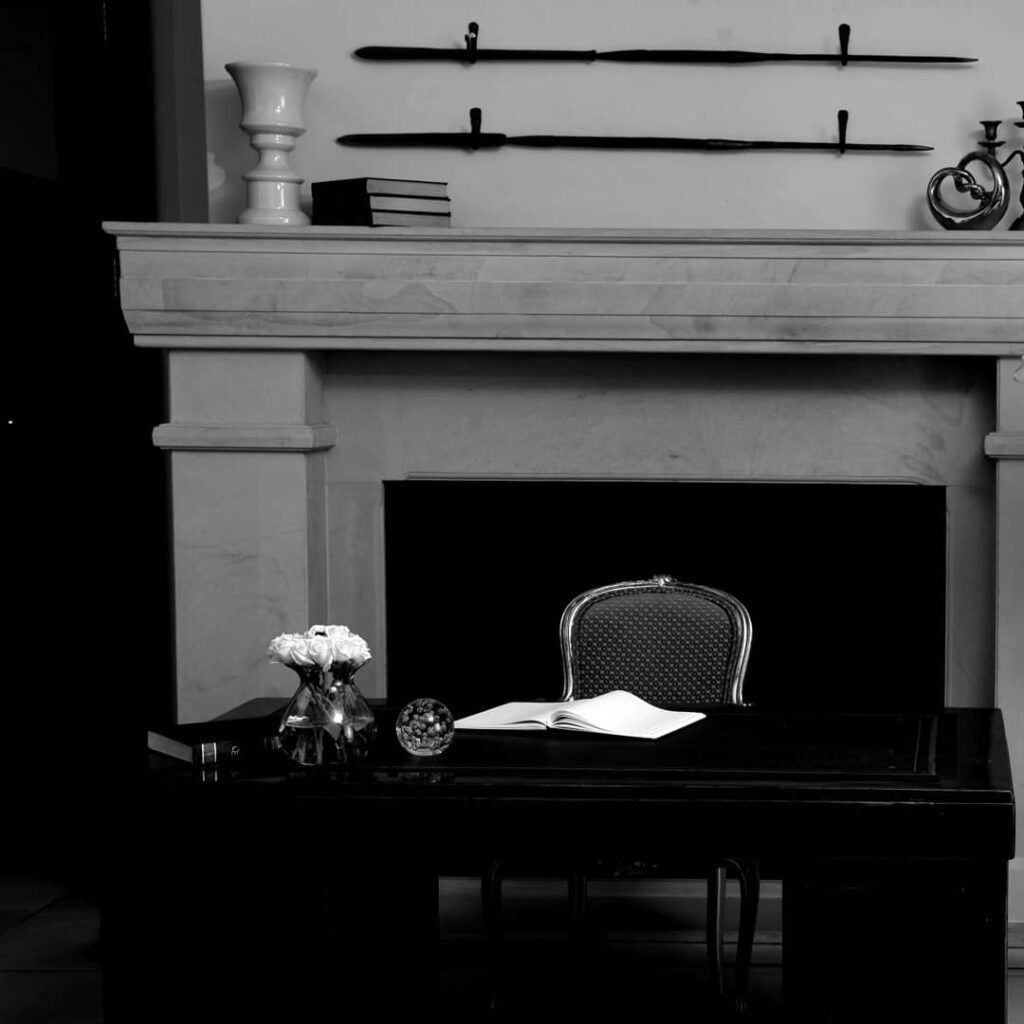 Property Tax Compliance
We take care to build international property management structures that are fully tax compliant across the various jurisdictions and supra-national bodies they operate within. This includes ensuring the beneficial owners do not pay too little or too much tax based on prevailing law, as both are likely to be damaging to their long-term business and personal interests. We ensure compliance with Capital Gains Tax on property capital gains, VAT requirements, stamp duties, the UK's annual tax on enveloped dwellings (ATED) and a variety of other tax regimes, as applicable.