The world of the entrepreneur can seem chaotic.
It is a life of exceptional challenges, rare opportunities, and remarkable people. Yet success is found at the heart of the maelstrom, and there are those who navigate it willingly and confidently. They revel in mastering it, and their reward is to see and know a different world.
We don't just understand this life, we live it.
Our philosophy is simple…
---
About Us
We are a Multi Family Office and multi-jurisdictional trust and corporate services provider with offices in the Isle of Man and Malta. Whether our clients seek to preserve, grow, protect or transfer wealth to the next generation, our fiduciary services are comprehensive.
We form, manage and administer asset holding, asset protection and trading structures that hold a broad range of assets for our clients. Our detailed knowledge of complex international fiscal and regulatory environments, coupled with access to an extensive network of advisors and partners, adds real value to our clients, who are left free to focus on their families and businesses.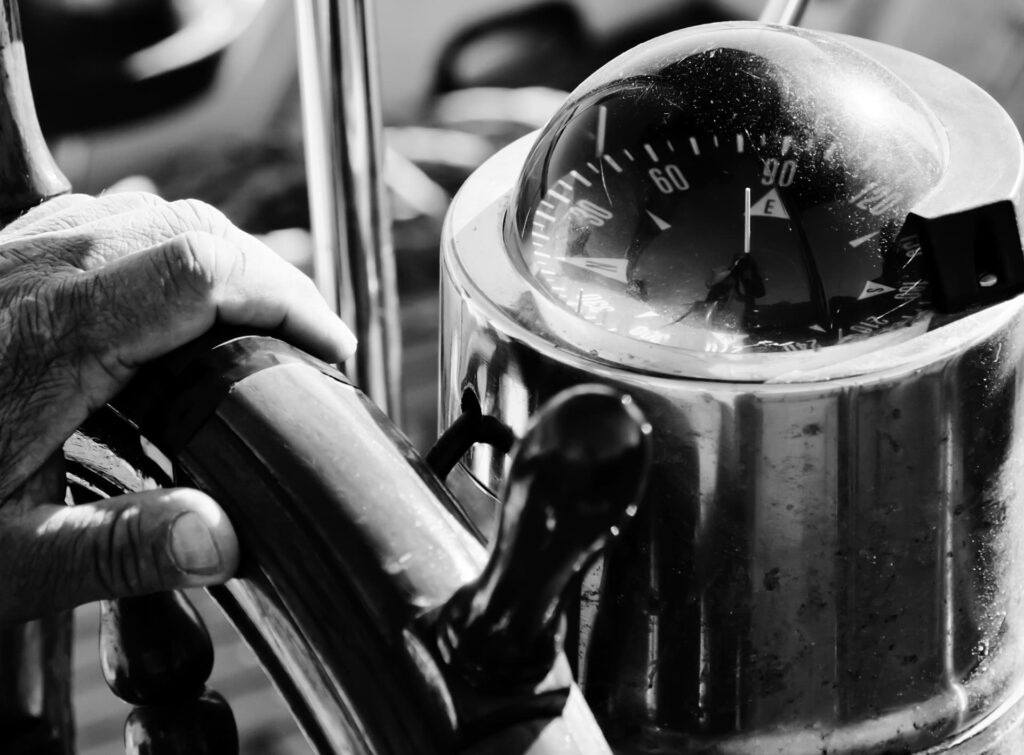 Heritage
Our heritage is unique and stems from a single-family office which was established almost two decades ago. The family office was originally formed to look after three generations of the family, including everything from asset allocation and next generation education through to managing various estates and venture capital interests.
Based on demand from intermediaries and other wealthy families, Boston grew into a commercial multi-family office providing boutique administration services to our clients. Whilst no longer owned by the founding family, our private ownership heritage, mixed with a cautious service diversification strategy, ensures that we are independent, impartial in our advice, and agile in responding to client needs.
Team
Our people are our heart.
They define our company, culture,
and our success.
As a business we have an experienced management team who specialise in trust and fiduciary services. We are committed to ensuring we have the best culture to retain and attract the best staff, as well as retain and attract clients through long-term, meaningful relationships.
See our team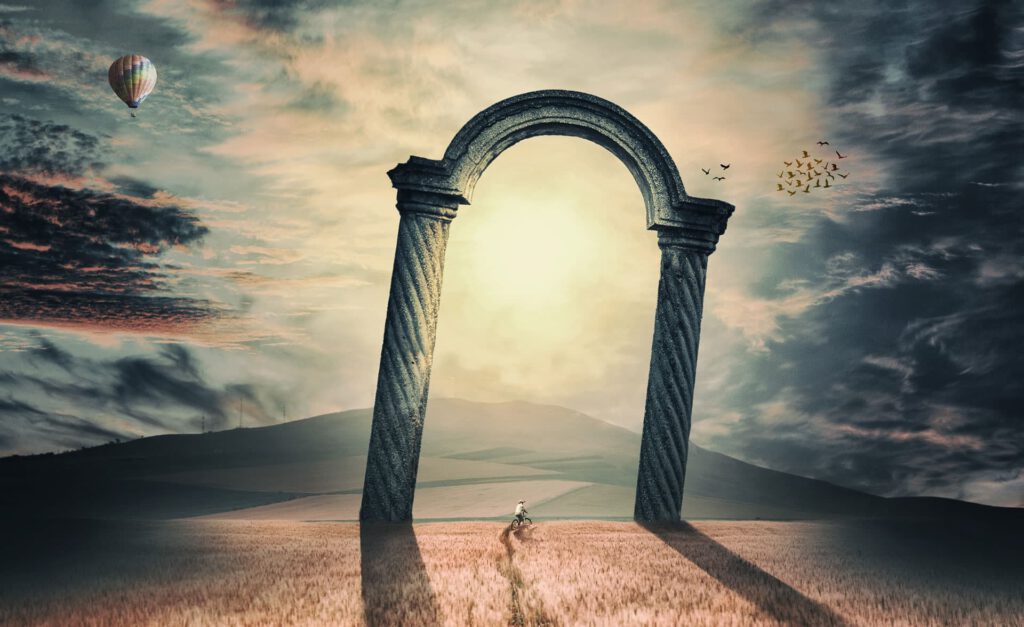 Our Insights
Isle of Man Corporate Vehicles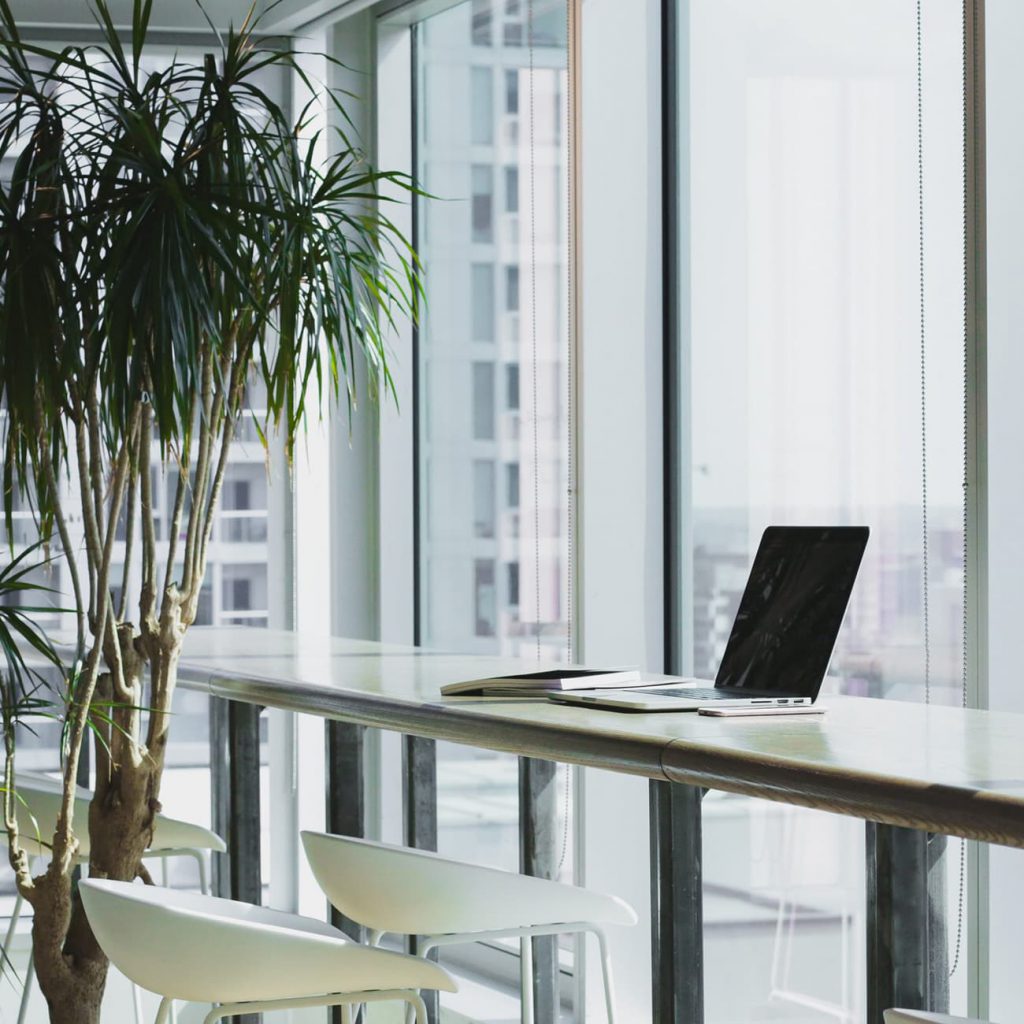 The Isle of Man operates two regimes – the traditional Companies Act 1931 and a more modern regime under the Companies Act 2006.   These types of company exist in parallel with each other.
Read more
Why Choose Volunteering?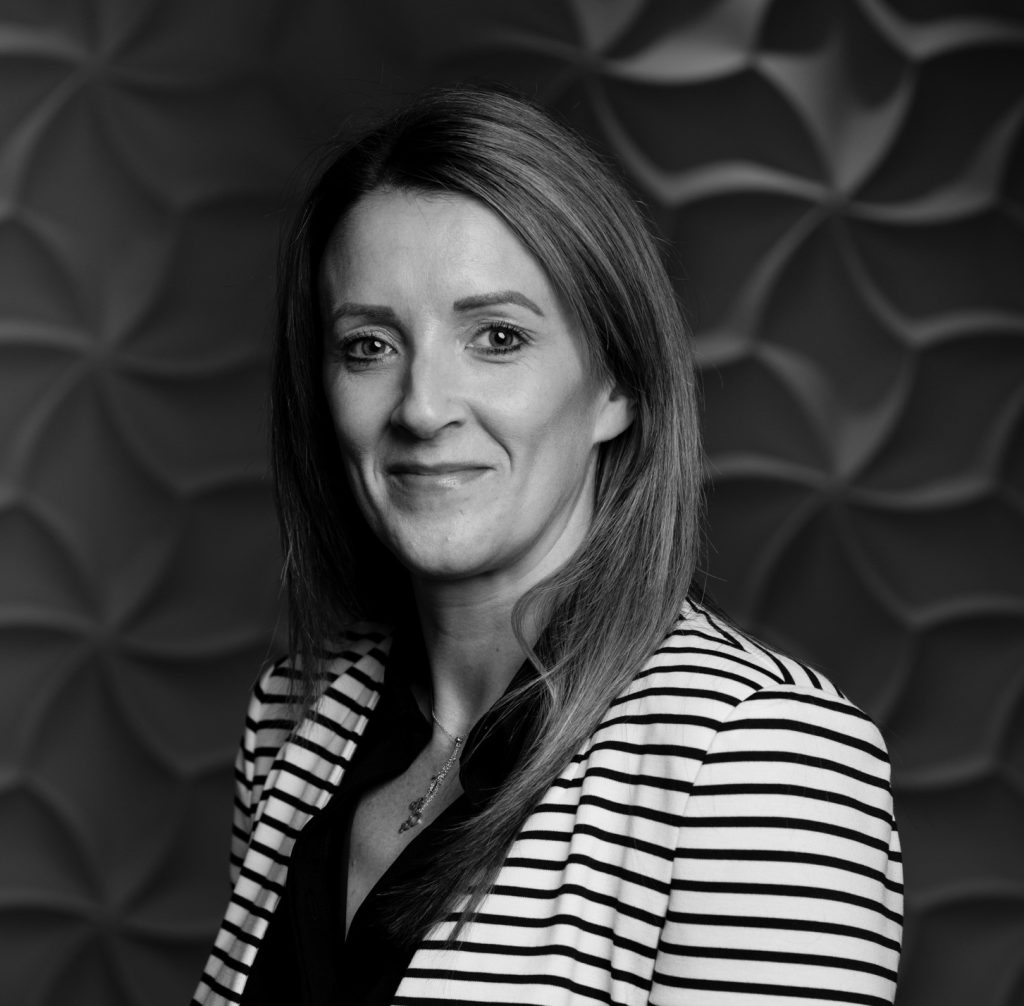 In a busy world, it's essential to find a balance between personal and professional commitments and giving back to the community. Even small acts of volunteerism can make a significant difference. Whether you can spare a few hours a week or participate in occasional volunteering events, your efforts can contribute to a more compassionate, connected […]
Read more
Boston hosts annual drinks party at Monaco Yacht Show
The Monaco Yacht Show is the most prestigious flagship event in the yachting calendar and each year the team from Boston are in attendance, representing the Isle of Man and Malta in celebrating the quintessence of the superyacht lifestyle. Katherine Ellis, CEO was in attendance alongside Alex McNee, Group Director and Stephen Wilson, COO. The […]
Read more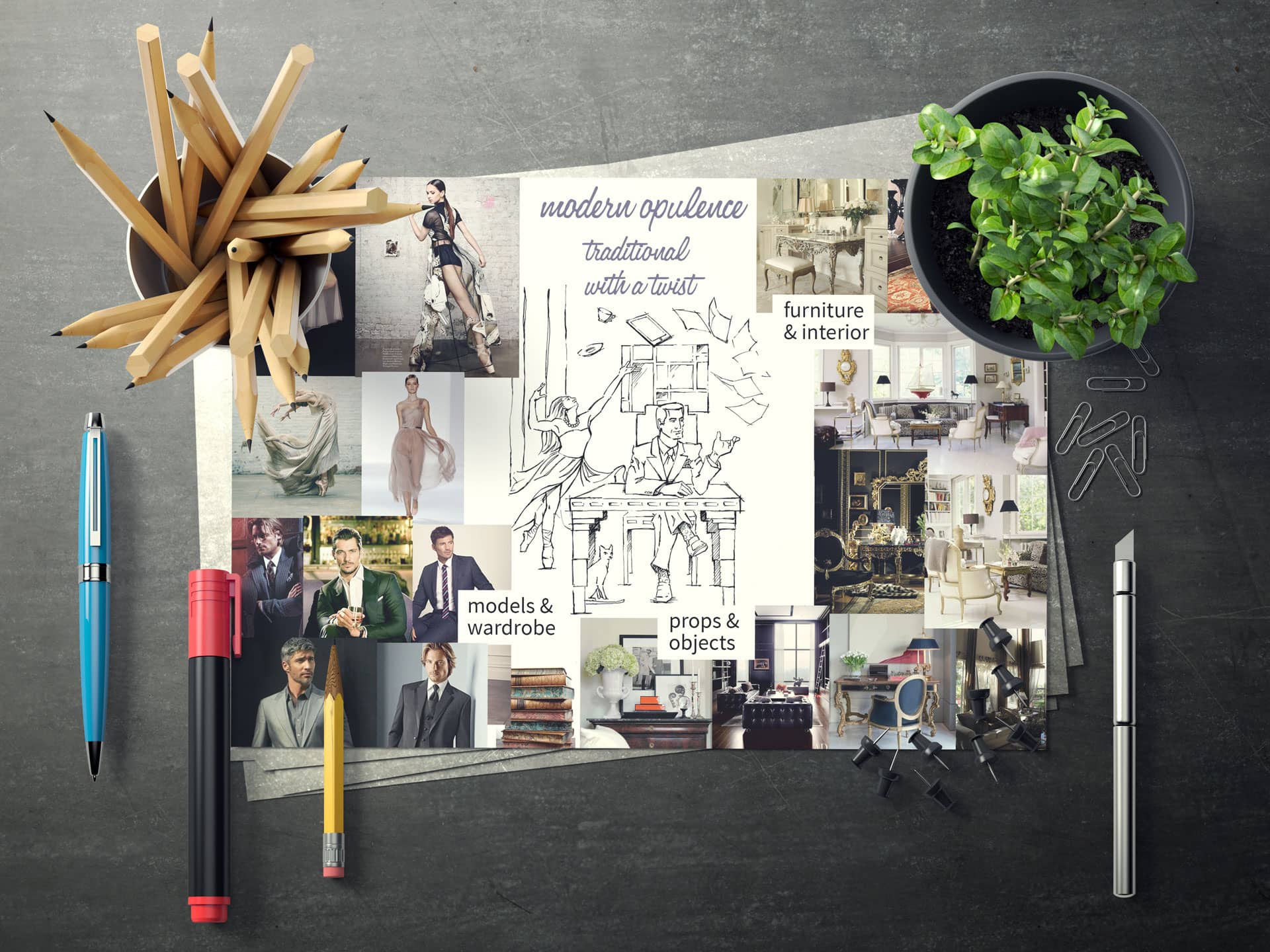 Behind The Scenes
Telling A Story
As a business, Boston Family Office supplies exceptional quality services to exceptional people. When we were approached to help develop the brand proposition, it was clear to us that Boston needed to stand apart from other businesses in this sector.